We're surprisingly amazing
A whole world of freelance talent at your fingertips
It's easy. Simply post a job you need completed and receive competitive bids from freelancers within minutes.

With secure payments and thousands of reviewed professionals to choose from, tasahiil.com is the simplest and safest way to get work done online.

We're always here to help. Our support consists of real people who are available 24/7.
We made it very simple
Find the talent needed to get your business growing.
Latest featured projects
Get inspired with projects made by our freelancers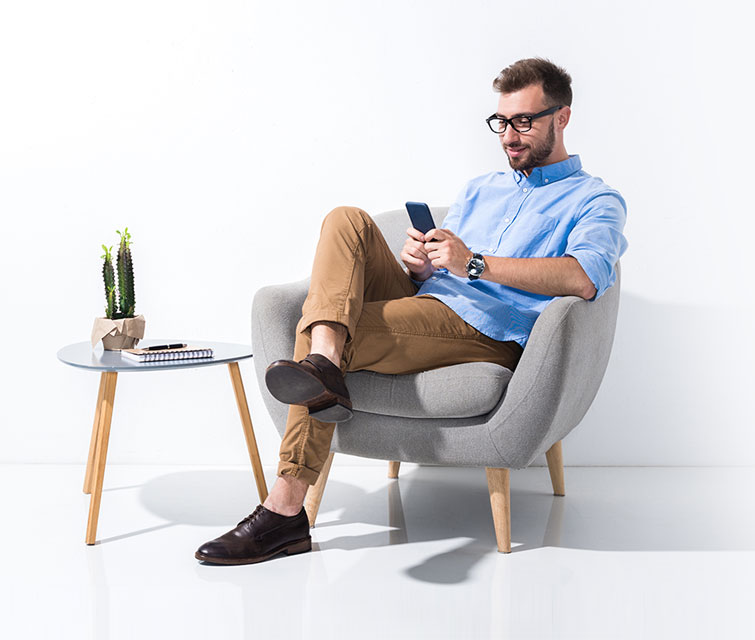 v1.0.0
Latest version is out now, click here to see changelog
Work That Go With You, Anywhere!
App Extensive Features

Powerful searches for jobs, Freelancers, Micro Services and Employers HOT

Detail pages for Jobs, Freelancers, Micro Services and Employers

Employer and Freelancers Profile Settings HOT

Featured Freelancers / Featured Services

Send Proposals / Buy Services HOT